This section includes lesson plans of different lessons and different levels:
Please, note that these lesson plans are teacher-made and may not reflect the best lesson planning practices. However, they will surely serve as a guide for novice teachers or those struggling with planning certain lessons. Please, Go over each unit and click on the ones you need, they are ready for immediate download.
Note:
Please, subscribe to our E-mail newsletter and contact us to get anything you want. Ask questions (in the ask questions sections) if you have some.
Share the link with your colleagues and people who need this.
To download the lesson plan, click on it.
Beginners
Grammar Lessons Plans
Vocabulary Lessons Plans
Communication Lessons Plans
Study Skills and Reviews

Textbook used
Intermediate
Vocabulary Lessons Plans
Grammar Lessons Plans
Past Continuous

Past Continuous
Communication Lessons Plans
Witing Lessons Plans
Reading Lessons Plans
Listening Lessons Plans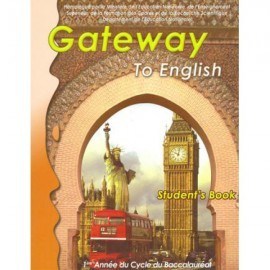 Textbook used